---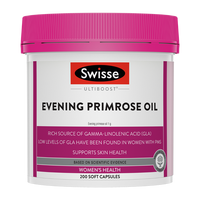 優惠價
Adult Dosage:
Two capsules, three times daily, during or immediately after a meal, or as directed by a healthcare professional.
Warnings:
If symptoms persist, consult your healthcare professional.

This medicine may not be right for you. Always read the label and any warnings before purchase. Follow the directions for use. If symptoms persist, talk to your health professional. Supplements may only be of assistance if dietary intake is inadequate.
Storage:
Store below 25°C in a cool, dry place.